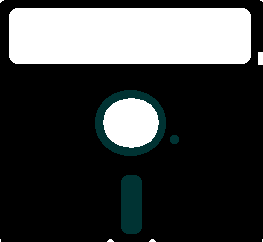 Wizardry is a Registered Trademark of Sir-Tech, Ltd. and all material with the exception of the RMG guide and related work is copyright 1981-2004 Sir-Tech, Ltd.  This guide and the related work is copyright 2004 Real Millennium Group & Backdoor Trot Productions, and not to be reproduced by any means without prior written permission.

Wizardry Scenario II: Knight of Diamonds

Original Release: 1982          Nintendo Release: 1991

Introduction:

NES/PC differences:

Strategies for each floor:

RMG Game Guide Links:

Wizardry III: Legacy of Llylgamyn

Wizardry V: Heart of the Maelstrom

Hello, thanks for visiting

Wizardry II: Knight of Diamonds

This section is still under contstruction.

Estimated date of completion is

Well, at this point there is no firm date since it keeps getting delayed anyway (sorry - we will get it done - perhaps by the time the new Duke Nukem hits the shelves) ;D

Please check our Update Page for details around that time
Be sure to visit the Welcome to Wizardry Group for more Wizardry info and special items like midi music files, desktop icons, and the entire Wizardry Guide available for download as it is completed.